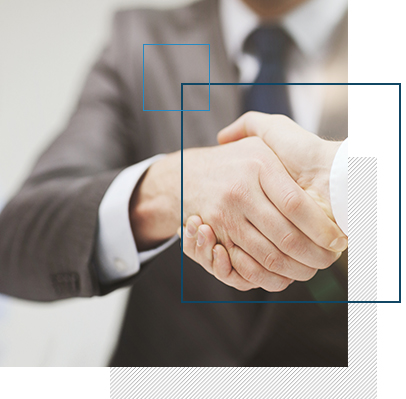 Dear Customers,
Thank you for visiting the official website of M&I Co. Ltd., your global engine partner.

M&I's aims to supply quality marine engines produced by major Korean engine builders. Our speciality is HSD Engine (Doosan Engine) and its spare parts, and we are more than pleased to inform you that as of 28.08.2018 M&I has been authorized by HSD Engine Co. Ltd (Doosan Engine). as the official sales agency.


M&I is also the sister company of Ocean Marine Services Co. Ltd., the leading supplier of Hyundai Engines. The two are separate firms operating on entirely independent terms yet the 32 years of experience is preserved intact, and we are confident that the knowledge will make M&I a competent contestant as well.


Professionalism is M&I's top priority. We have customers coming from all around the world, and as a global company we make sure that we are always ready to meet our clients and deliver their needs at any time, in any place.
Thank you again and we look forward to working with you soon.